Posted by VTA ADMIN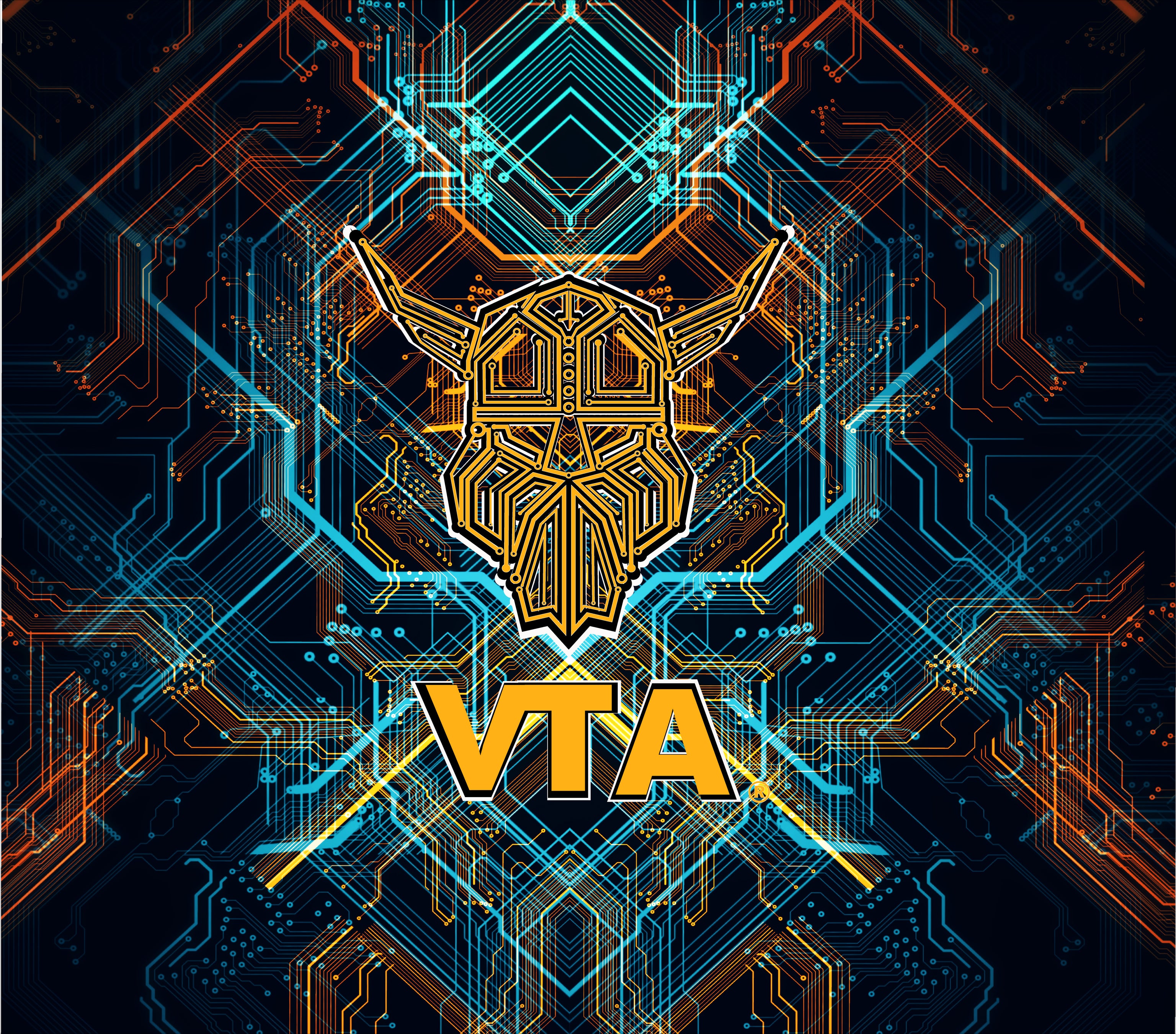 Suit Filed in Federal Court!
United States Vaping Association Challenges FDA Regulation as Violation of Separation of Separation of Powers.
Posted by VTA ADMIN
  The 21st century has been coined "The Age of Information." That being said; we should seize this opportunity to absorb every bit of information the FDA has released pertaining to regulations targeting the vaping industry. We should start by finding out the core of who the folks are demanding said regulation and those being paid to put forth the laws to make it possible. Many lobbyist group are involved in the efforts and it is very important to understand who these people are because many hide behind interest group and acronyms that confuse their real intentions. Knowing where the...
Posted by VTA ADMIN
Current and New customers, You may notice some changes at checkout and we want to take a moment to explain. The FDA now requires every vape related business to identify and verify the age of all customers who purchase online and in person. We have implemented a check system that will complete this process during checkout. With all new systems we do expect some hiccups and are here 24/7 to provide support for any errors or issues you may encounter. Please do not hesitate to contact us anytime you may need assistance.  We also want to assure you that our...